This is the document a White House official said would never "see the light of day."
Sweet William and Viola didn't get the memo about social distancing.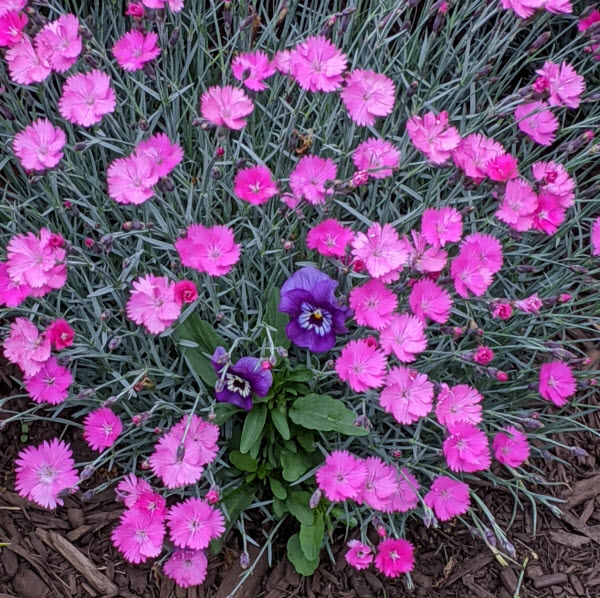 Near the Capitol South Metro station, looking West from the South side of the Cannon House Office Building. It's looking pretty vacant in these COVID-19 times.